Our Traditions, Our Culture, Our Elders, Their Stories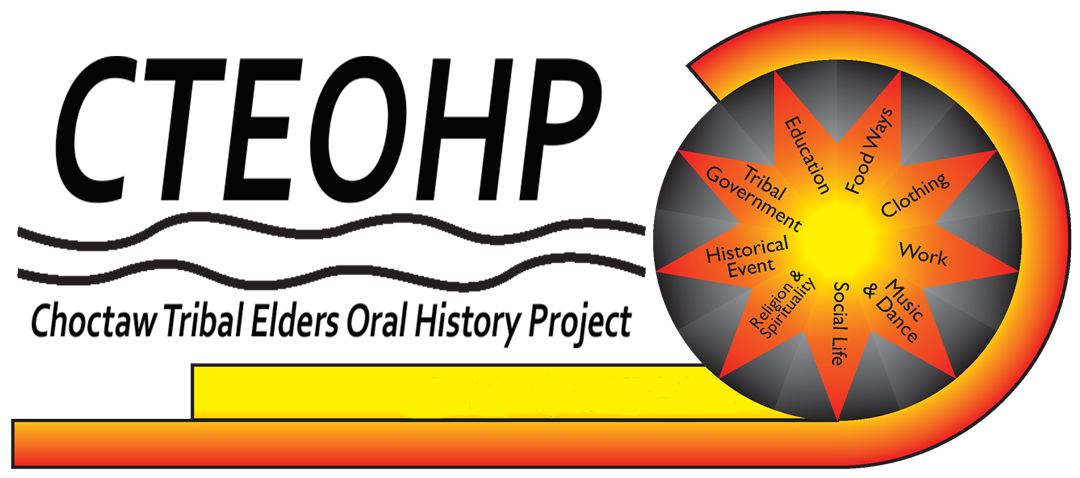 The Choctaw Tribal Elders Oral History Project is dedicated to the preservation and perpetuity of the Life ways of the Mississippi Choctaws.  This Project is an effort of the Department of Chahta Immi's Special Projects / Media Program to capture aspects of the Choctaw Heritage as told by Tribal elders for archival & educational purposes. The resources on this website covers several categories of Choctaw cultural traditions contributed by Choctaw tribal elders, individuals & organizations. As a result of this work we present a series of video features highlighting cultural traditions, a gallery of Mississippi Choctaw images, media resources, and CTEOHP partner links.
For more information about any of the images, videos, or other resources contact Special Projects / Media Program Department of Chahta Immi at (601)663-7735 or (601)650-7443
Project was funded by MICA Cultural Resource Fund.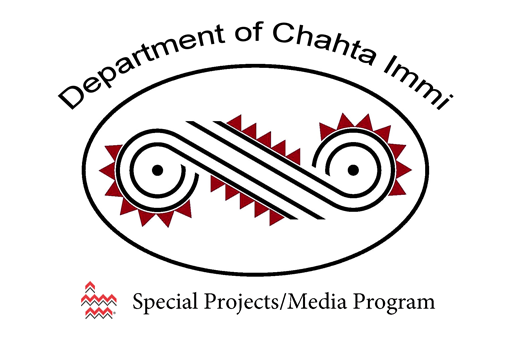 SPECIAL PROJECTS/MEDIA PROGRAM
DEPARTMENT OF CHAHTA IMMI
EDDIE JOHNSON
Special Projects / Media Coordinator
Phone (601)663-7735 / EMAIL eddie.johnson@choctaw.org
PRISCILLA WILLIAMS
Multi-Media Production Specialist
PHONE (601)650-7443 / EMAIL priscilla.williams@choctaw.org
SEQUITA PHILLIPS
Electronic Records Specialist
Phone (601)650-7416 / EMAIL sequita.phillips@choctaw.org
MISSISSIPPI BAND OF CHOCTAW INDIANS
P.O.BOX 6010
CHOCTAW, MS 39350